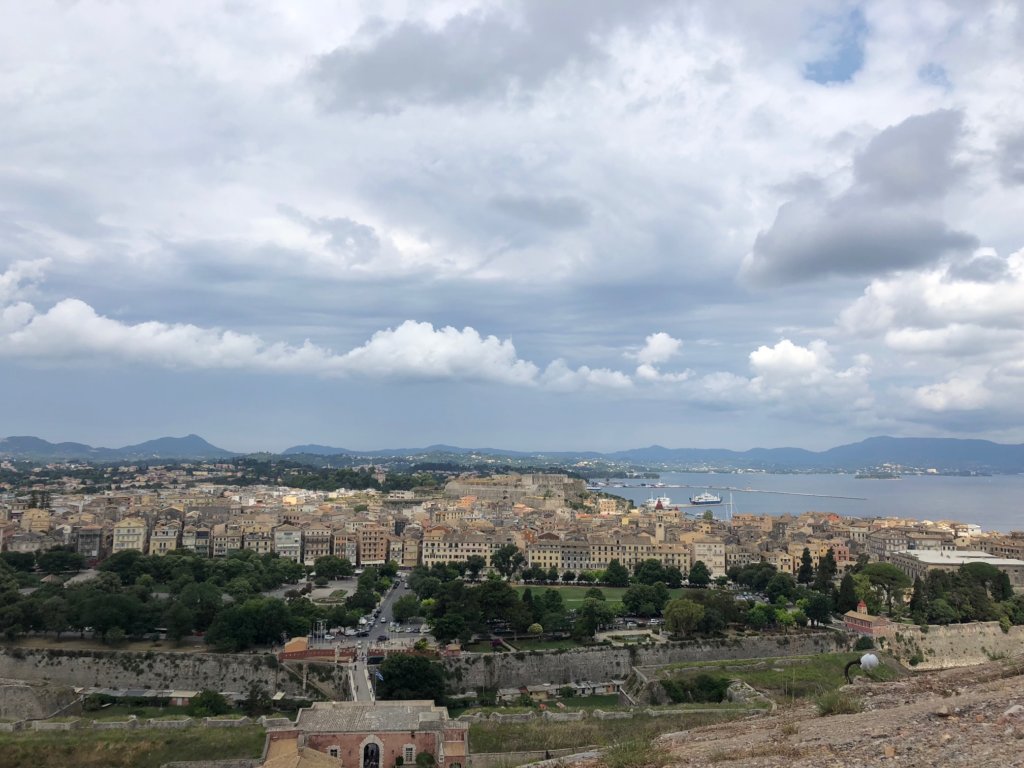 II DALIS
Visi Jam pritarė ir stebėjosi maloningais žodžiais, sklindančiais iš Jo lūpų. (Evangelija pagal Luką 4, 22)
Kai rašytojas Viljamas Staironas (William Styron) išgyveno sunkią depresiją, jam labai padėjo vienas draugas, kuris kasdien paprasčiausiai paskambindavo ir paklausdavo: "Kaip laikaisi?"
Staironas pasakojo: "Kadangi vos prieš kelis mėnesius jis pats buvo tai išgyvenęs, jo parama buvo be galo nau­dinga. Tai buvo tarsi malonus prisiglaudimas prie manęs ir priminimas: "Žiūrėk, viskas eina geryn. Tu jau atsigauni. Visi atsigauna".
Staironas įsitikinęs, kad šis nuolatinis palaikymas jam buvo svarbiau už medikų pagalbą. Jis teigia, jog tai buvo svar­bu net tada, kai jis netikėjo tais padrąsinimo žodžiais. Jie kažkaip paslaptingai paliesdavo jo širdį.
Depresijos valandą žmonėms nereikia kažkokių ypatingos išminties žodžių. Tai gali būti paprasti jūsų rūpestį išreiškiantys žodžiai. Viską keičia jau pats faktas, kad kažkas yra šalia.
Jėzus Savo tarnavimu parodė padrąsinimo pavyzdį. Kai vidurdienį prie Jokūbo šulinio atėjo samarietė, Gelbėtojas pajuto, jog kažkas yra labai blogai. Vidurdienis tuose kraštuose yra karščiausias dienos metas. Palestinos saulė svilina kone nepakenčiamai. Daugelis mėgina atsigaivinti ilsėdamiesi savo vėsiuose namuose. Paprastai vanduo semiamas kur kas vėsesnėmis ankstyvo rytmečio valandomis. Ši vargšė moteris buvo taip prislėgta kaltės, jog viena atėjo vidurdienį prie šulinio, kad išvengtų apie jos svetimavimą žinojusių miestelėnų patyčių. Ji atėjo visiškai sutrikusi, tačiau Jėzaus žodžiai ją padrąsino. Jis kalbėjo apie "gyvąjį vandenį", kuris gali numalšinti stiprų jos sielos troškulį.
Jėzus yra Padrąsintojas. Klausinėjančiam Rašto aiškintojui Jis atsakė: "Tu netoli nuo Dievo karalystės!" (Evangelija pagal Morkų 12, 34). Tik pagalvokite, koks jaudulio virpesys užliejo to žmogaus sielą. Ne, nebetoli nuo Dievo kara­lystės. Dvejojančiai ir sau priekaištaujančiai kanaanietei Jėzus atsakė: "O moterie, didis tavo tikėjimas!" (Evangelija pagal Matą 15, 28). Keista, bet Mokytojas taip ir pasakė.
Pakelkite aukščiau savo galvą. Tesidžiaugia jūsų širdis. Šiandien jums Jėzus kalba padrąsinimo žodžius. Jėzus no­ri, kad ir jūs vieni kitus drąsintumėte. Padrąsintam draugo, Viljamui Staironui labai palengvėjo. Jūsų draugai jumis pasitiki. Neleiskite jiems nusivilti.
Markas Finlis